About Us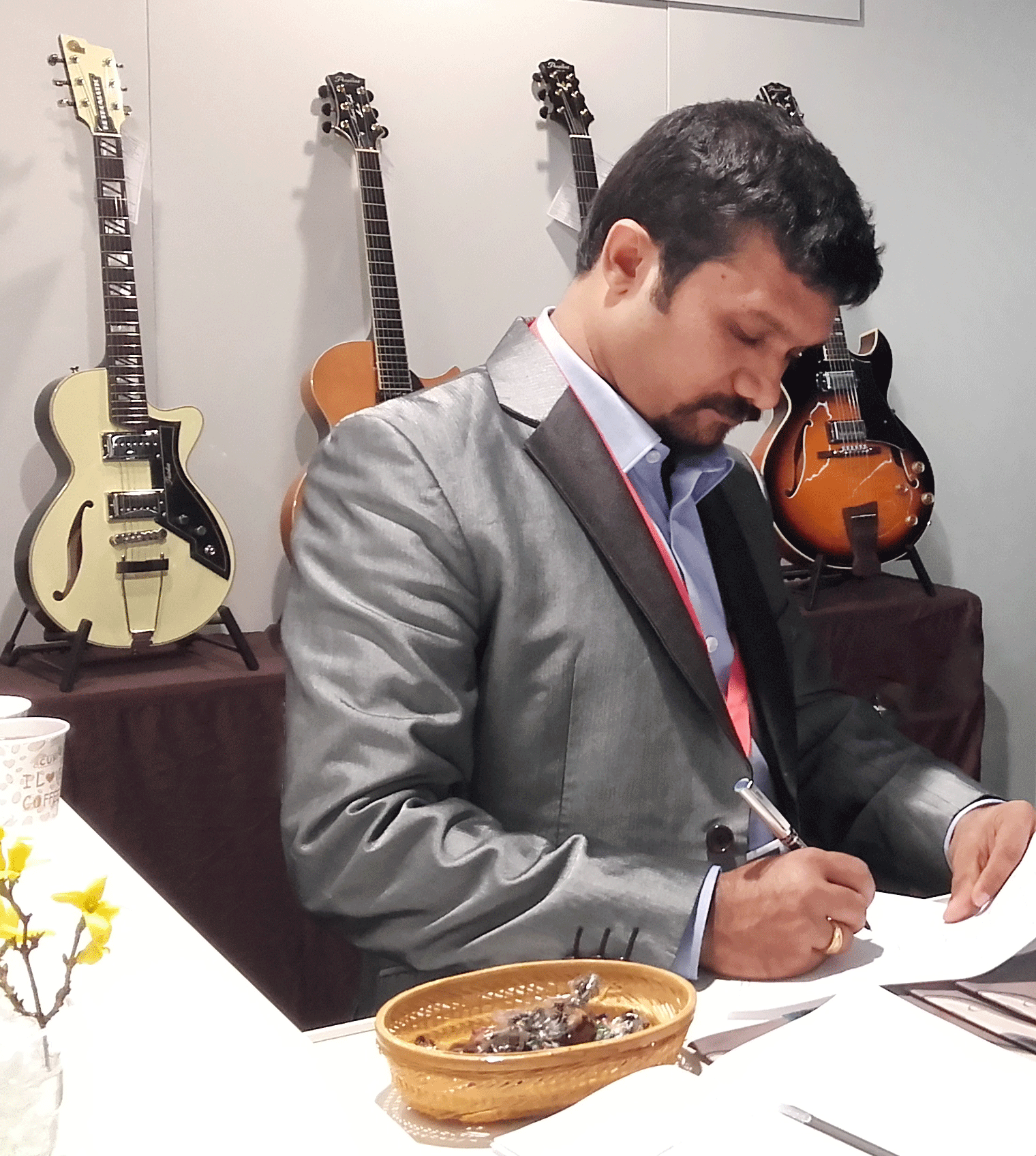 Our company, ASSOCIATED TRADERS is a leading manufacturer, supplier and exporter of high quality sounded in 1974 ,by the late OOMMEN K MATHEW with the intention of exporting rosewood and ebony in log form,The firm under the leader ship of(Mgp) Mathew k oommen and subha stands tall in production and sales of wooden music instrumental parts after the ban of export of round logs in 1979 , the firm turned in to the manufacture of wood products for the production of musical instrument parts . ROSEWOOD,EBONY,MAHOGANY,MANGOWOOD,WALNUT and HANDICRAFTS . Our products are famous for termite resistance and long-time durability. The manufacturing process of our company optimally utilizes the raw materials. We have a huge base of prestigious clients which is a result of our continuous efforts in maintaining the quality standard of our products. Our firm quality control process further contributes in the process of manufacturing high quality products.
We are highly innovative, flexible and adaptive to the changing requirements of the various industries. Our quick supply chain helps us in timely delivery of our bulk products to the clients. Our extremely professional, vast experienced and enthusiastic team participates in every area of our business with full dedication.

Indian Rosewood has been an industry standard as a tone wood for the past few decades for making quality guitars like classical,dreadnaught,western,jumbo,ukulele etc.

New Tech Tools has established itself as one the leading suppliers of Rosewood and ebony products for acoustic and electric guitar industry to countries.

We also supply high quality Rosewood Veneer for the Guitar Industry as well as Ebony Products such as Fingerboard and Bridges With over three decades of technical expertise backed by our deep commitment to quality and timely delivery.